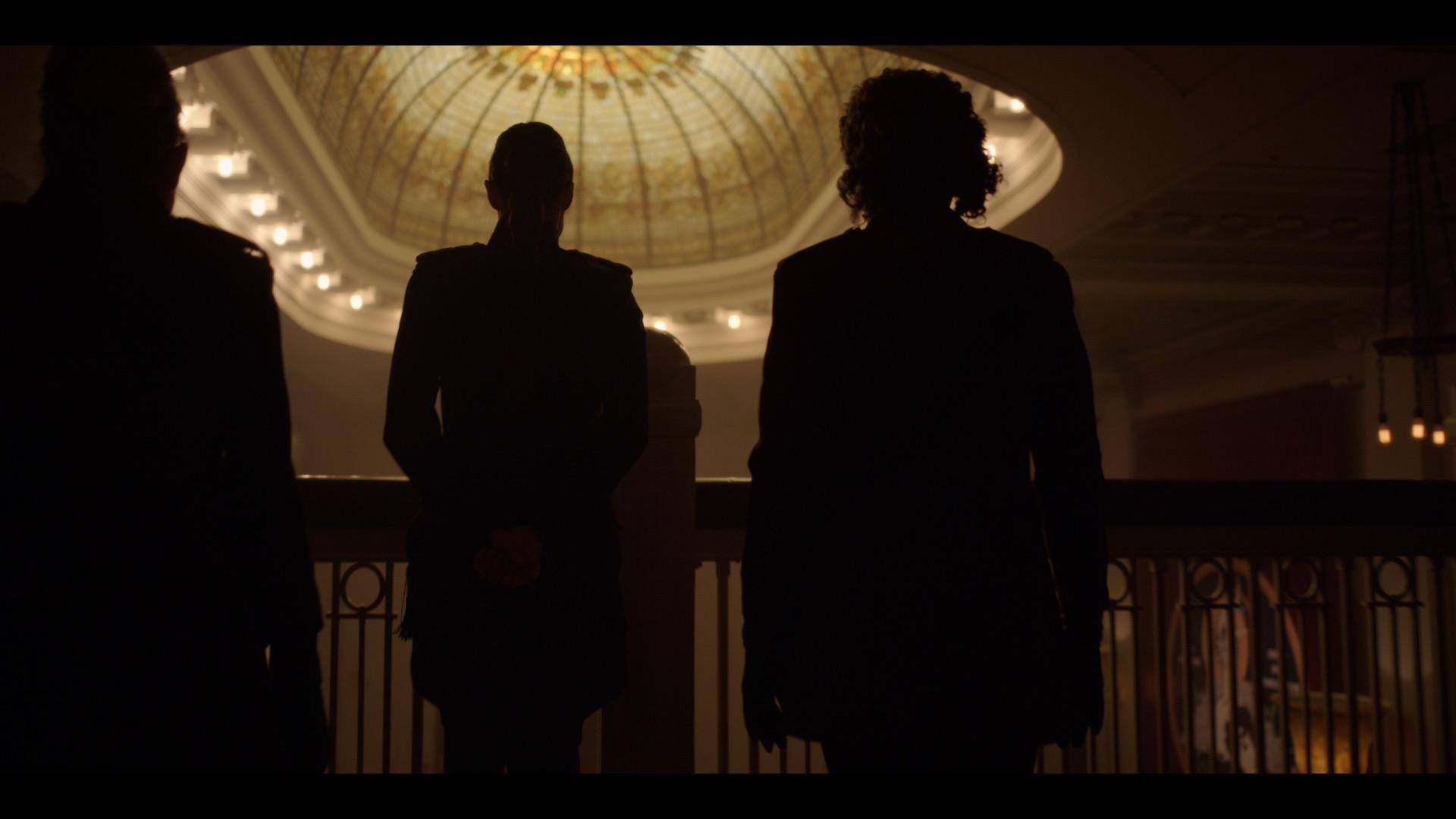 Michael Wale is a cinematographer and director working in film and television production.
He has shot short films, feature films, music videos and television productions for ABC, CBS, NBC, Disney, Warner Brothers, Legendary, HBO, Netflix and Paramount.
He has received nominations for best cinematography from both the American Society of Cinematographers (ASC) and the Canadian Society of Cinematographers (CSC).
He is a member of the Canadian Society of Cinematographers and the Directors Guild of Canada.
He is based in Vancouver, Canada and represented by Dattner Dispoto and Associates in Los Angeles.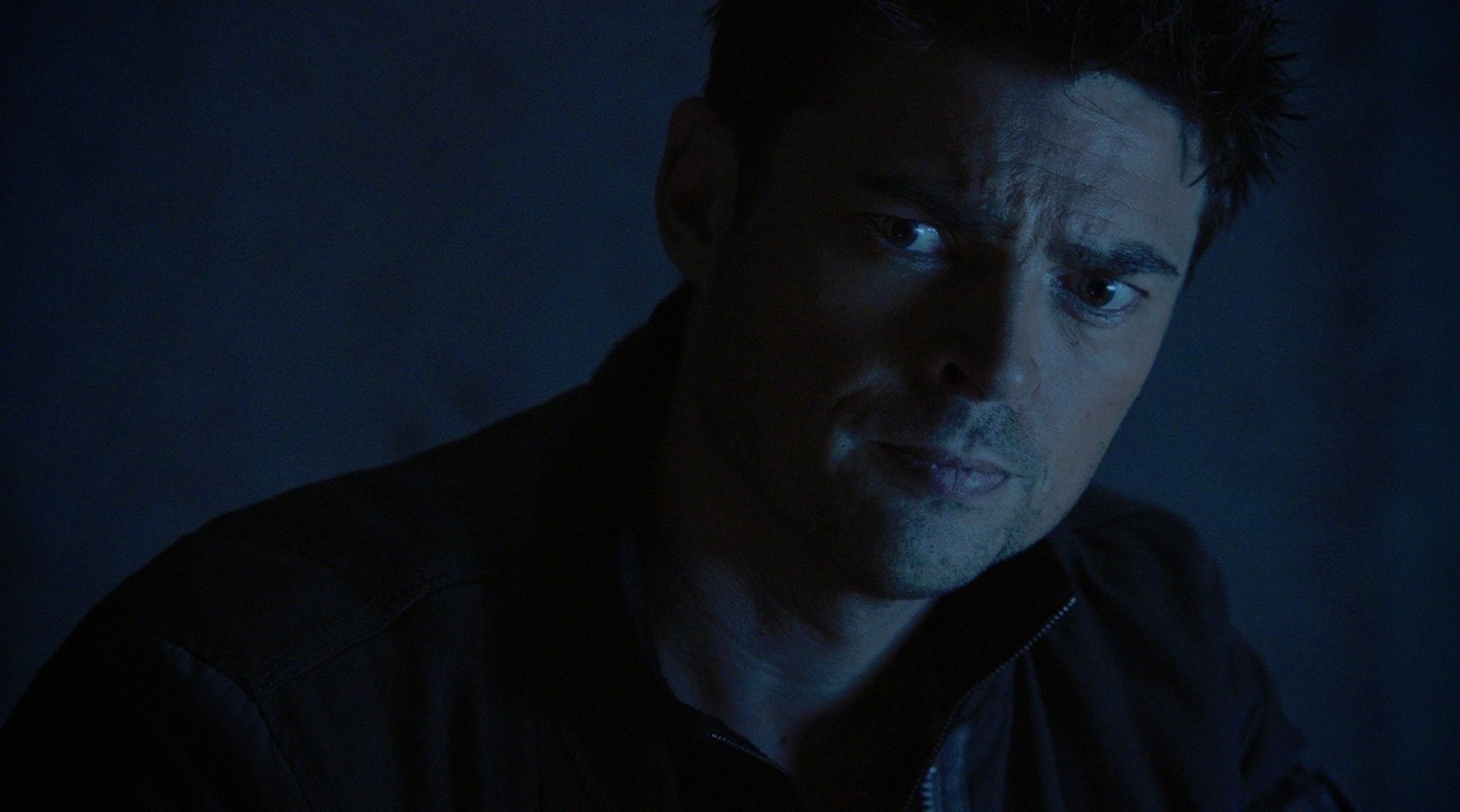 Ryerson University
1988-1992
University of Victoria
1986-1987